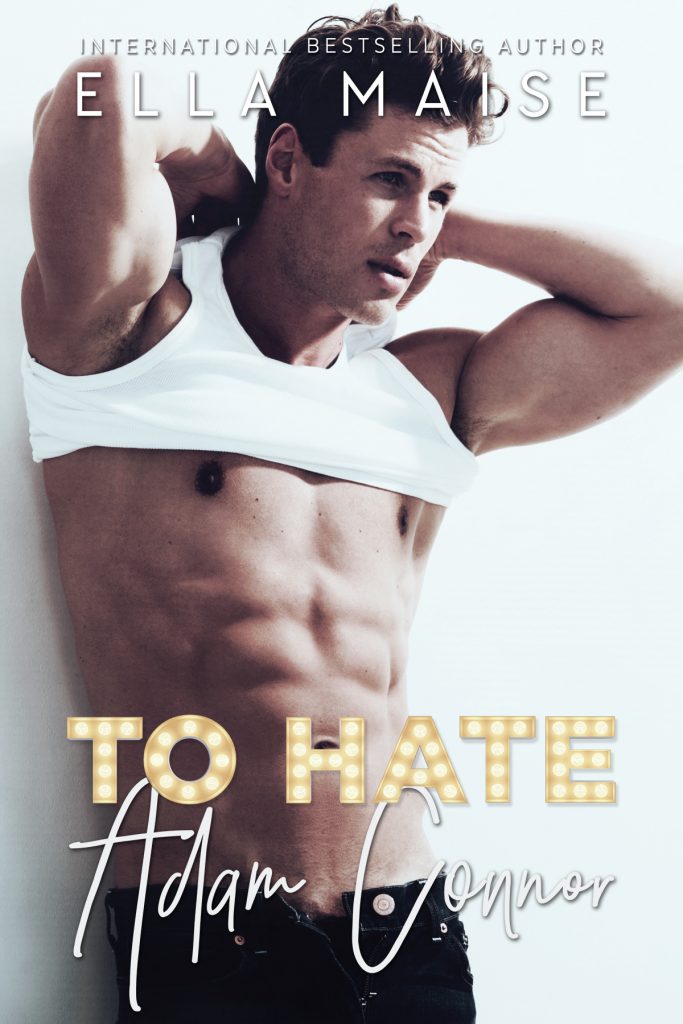 So you may ask, who is Adam Connor? He is the recently divorced, Academy Award-winning actor who just moved in next door with his kid. He also happens to be an exquisite male specimen and the most infuriating sly bastard I've ever come across.
Let's be honest here, wouldn't you wanna take a peek over the wall to catch a glimpse of him, hopefully when he is naked? Wouldn't you melt away after watching him work out as his five-year-old kid cheered him on? Do I even have to mention those abs, the big bulge in his pants, or that arm porn? Oh, wait, you would never spy on him? Sure…
While I was being thoughtful by not breaking and entering and was actually considering going over to offer him a shoulder—or maybe a boob or two—to cry on…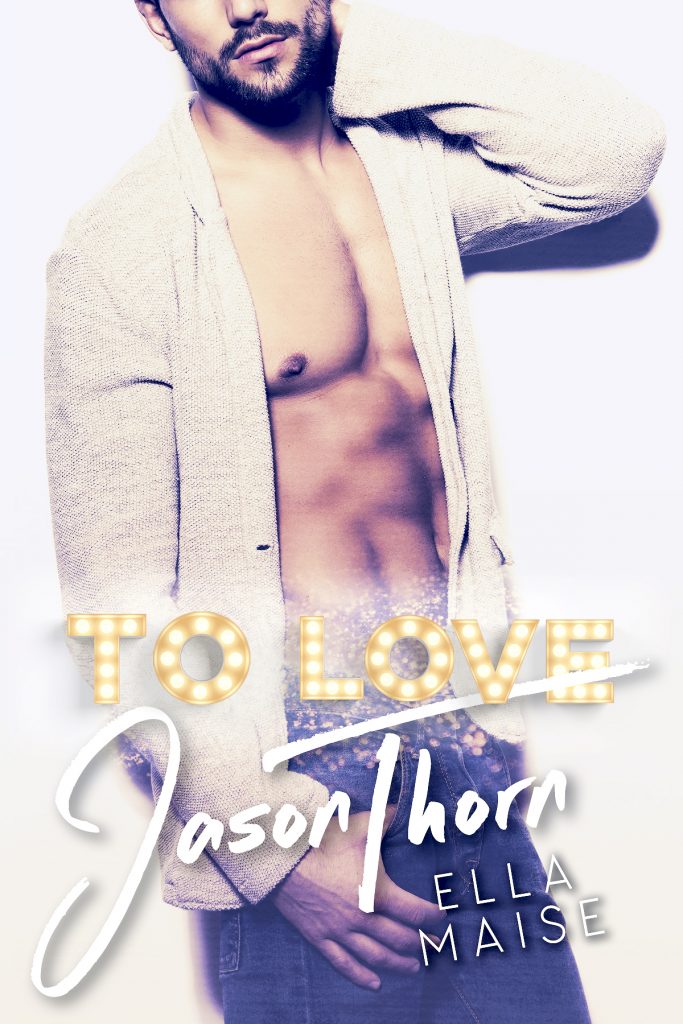 Jason Thorn… My brother's childhood friend.
Oh, how stupidly in love with that boy I was. He was the first
boy that made me blush, my first official crush. Sounds beautiful
so far, right? That excitement that bubbles up inside you, those
famous butterflies you feel for the very first time—he was the reason
for them all. But, you only get to live in that fairytale world until
they crush your hopes and dreams and then stomp on your heart for good measure.
And boy did he crush my little heart into pieces.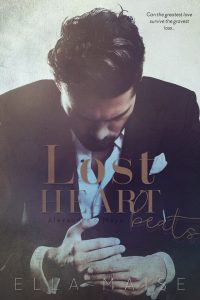 My name is Alexander, and I'm no fucking hero.
Not when I couldn't even save the little heartbeats
I was supposed to protect with my life.
When a fist closes around my heart after a death
brings me to my knees, I finally go after the woman
I'd been craving for months.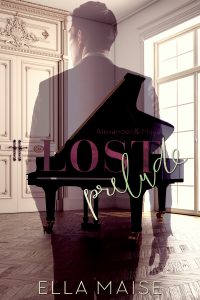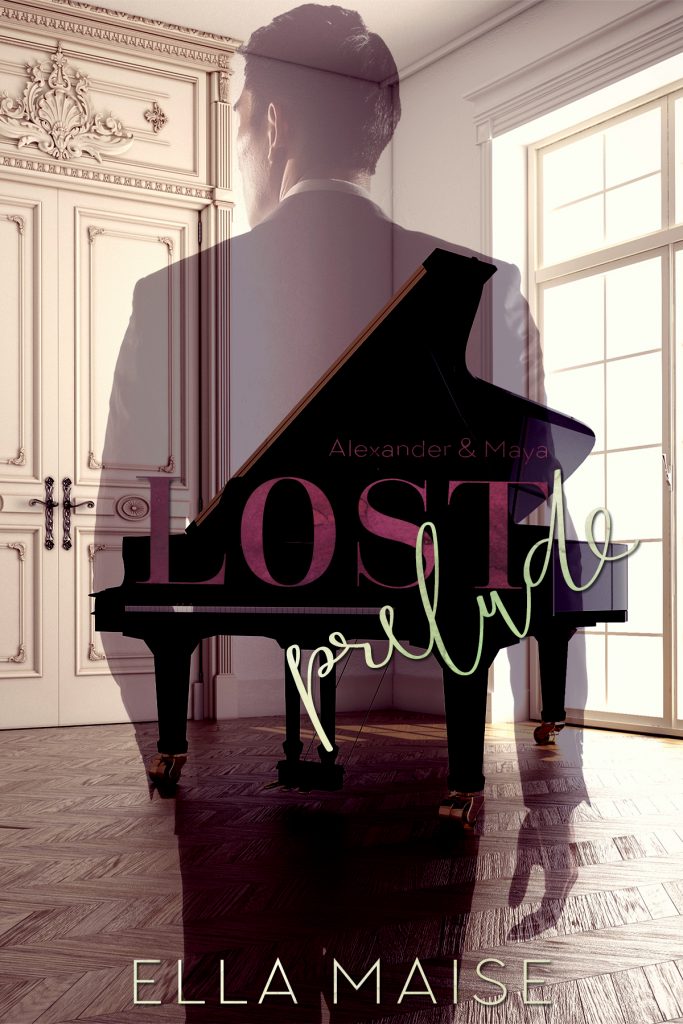 My name is Maya, and I'm not the same girl I was
a month ago. There is an emptiness I carry around
in my chest now. A broken heart caused by grief.
Then there is always a hero to every story, isn't there?
A hero who I despised from the moment he opened his mouth.
Kaydet
Kaydet
Kaydet